Welcome to Fenton Brunt Club
Here you can find out more about the estate, the club house, the shoot day and the team who help make Fenton Brunt Club one of the finest shooting estates in the country.  In addition to the information, you will also find photo galleries which bring to life everything that Fenton Brunt Club has to offer.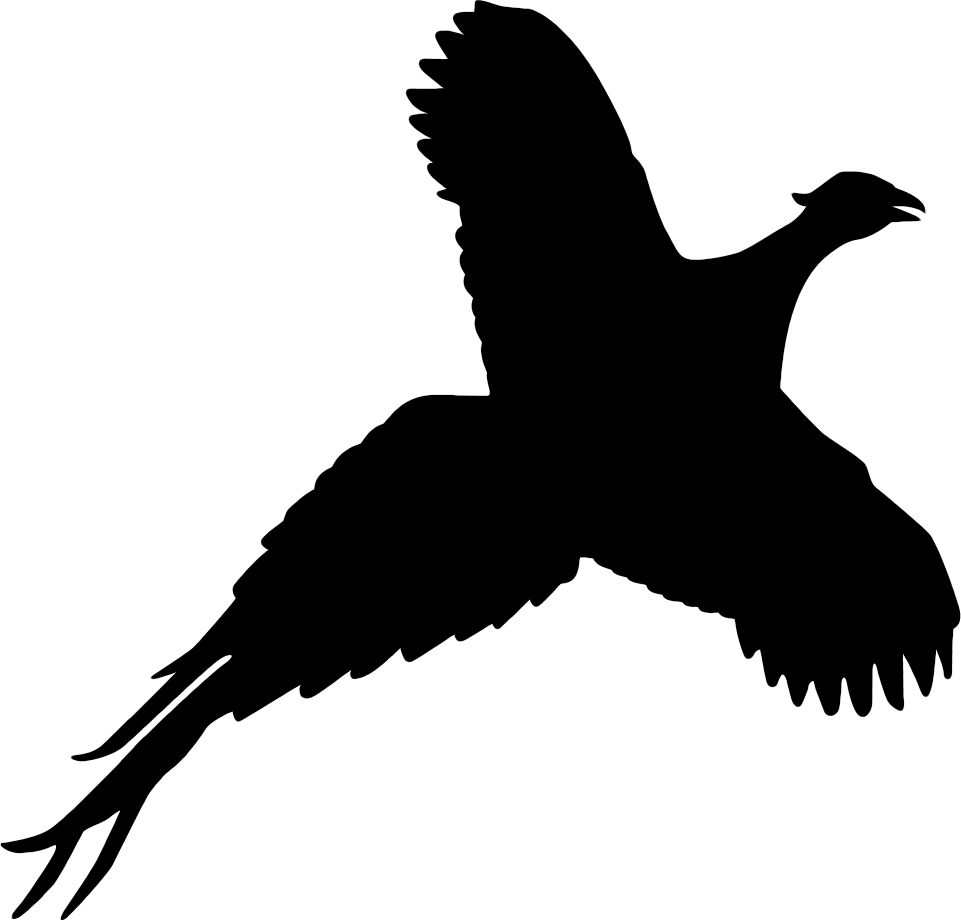 Fenton Brunt Estate lies on the edge of the Lammermuir Hills near Dunbar and offers a unique topography which creates an outstanding high bird environment.  We offer partridge, pheasant and some duck shooting and can offer clay-pigeon shooting in the off-season for parties, corporate entertainment or individual sessions.  Partridge season runs from 1st September to 31st January.  Pheasant season runs from 1st October - 31st January.
We are 38 miles / 45 minutes from Edinburgh airport by car and a short five-minute drive from the A1 motorway.
For directions to Fenton Brunt Estate, please use the button below.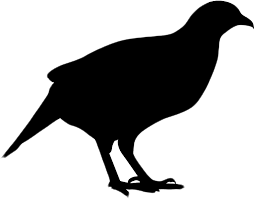 Fenton Brunt Club members benefit from a newly refurbished clubhouse at Fenton Brunt Cottage.  The cottage has been beautifully appointed with a modern gun-room with adjacent shower-room, gun-rack and ample space to dry wellies and shoot-coats over lunch.
The open-plan sitting room and dining area with crackling log fire is a wonderfully relaxing room, offering members a warm, cosy space to meet, converse and dine in style.  Our dining table can extend to seat larger groups, providing members with the flexibility to invite additional lunch guests.
Fenton Brunt Club's dedicated team, tailor-made packages and attentive service will ensure a truly memorable day.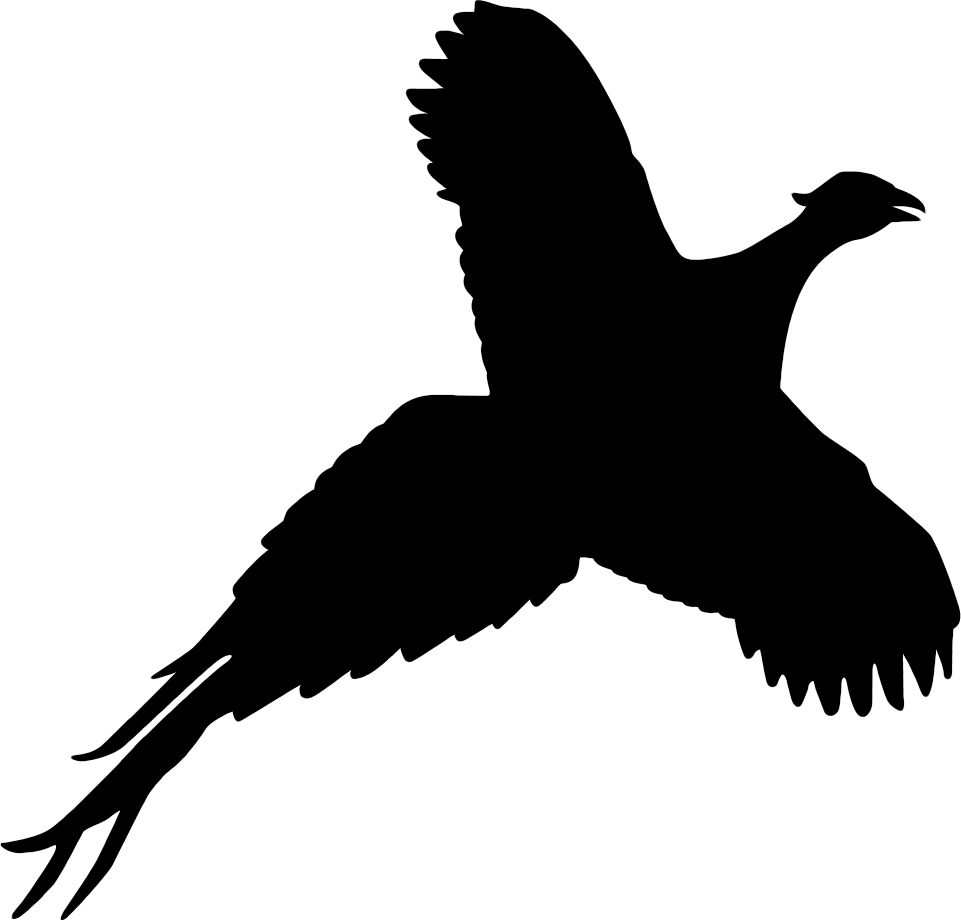 A warm welcome awaits all of our members. Whilst no two shoot days are ever the same, a typical day at Fenton Brunt Club will run as follows.
You will be welcomed to Fenton Brunt Cottage by your host for morning coffee where pegs will be chosen and a short safety briefing given.
Elevenses will be served between drives during your morning shooting...
... before returning to the clubhouse for a hearty lunch.
An exciting afternoon of sport awaits before returning to Fenton Brunt Cottage for afternoon tea and game cards.
Should a member wish to host a dinner, or stay at Fenton Tower while enjoying the shooting at Fenton Brunt Club this can also be arranged.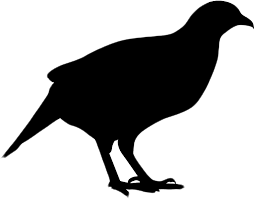 Richard Knaggs, our gamekeeper, and his team of beaters and dog-handlers have been with us since 2002 and his wealth of experience has been invaluable in developing and maintaining high-quality, challenging partridge and pheasant shooting.
Safety is very important to all during a shoot day. Please review our safety guidelines by clicking the button below.